so i intended to just a blue look, because it's a new thang for me, and i felt like playing with some new shadows. unfortunately, i ended up with massive amounts of darker shades than intended all over my lid, so it got messy. rather than taking it off after using just two colors, oh no, i just kept adding, haha... it's some ridiculous layering of shadows, i'm surprised i can even lift my lids. anyway, the blue wasn't working, and the nude-ish color i was using to try and neutralize my upper lid wasn't, either. at that point, i had this stroke of genius - i loved the looks of MAC's blue-brown, why didn't i try to mimic it with this so-far disaster? suuuure! so i got out a couple of browns and this is what i ended up with. i'm not tragically disappointed, but i'd like to try it again on purpose, haha...

so my question to go with this is: what do you do when you've already put some time, effort, and product into a makeup job and it's not working? do you experiment and hope it works? do you have a tried and true "fixer-upper" trick? do you scrap it and start fresh?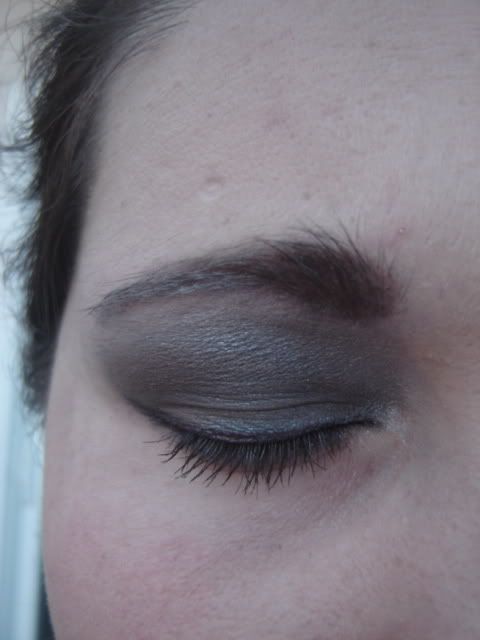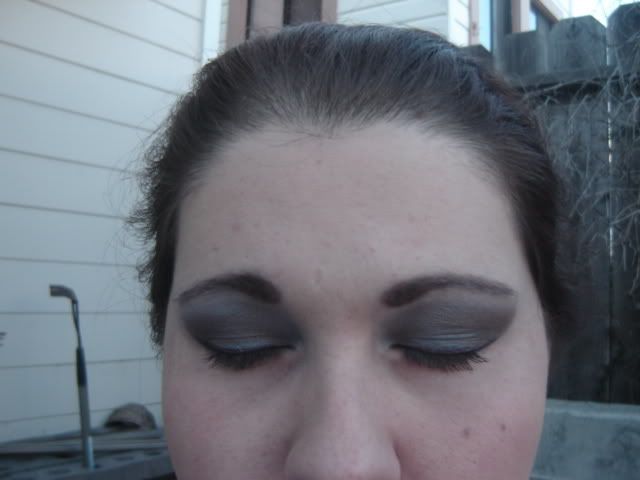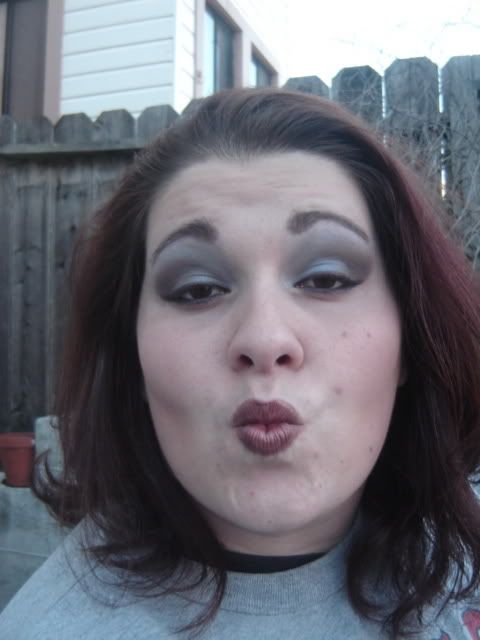 (because i can't resist a kissy face)




i have since gotten out of my red sox t-shirt and into a sassy lil tank top and ass-enhancing jeans, and intimated to my partner that maybe we should go somewhere tonight - i didn't do my makeup and paint my nails to stay home, ya know??? *grin*

hope you're all doing well!